Hi, I'm Miriam! I'm an art director/designer by trade and on this blog I'm documenting restaurants I love and other fun vegan activities around NYC. You can also learn more on here about my vegan whitefish salad. I wanted to have a digital space to admire the hard work that goes into creating each bite.
Would love to hear from you at greenpointvegan@gmail.com.
---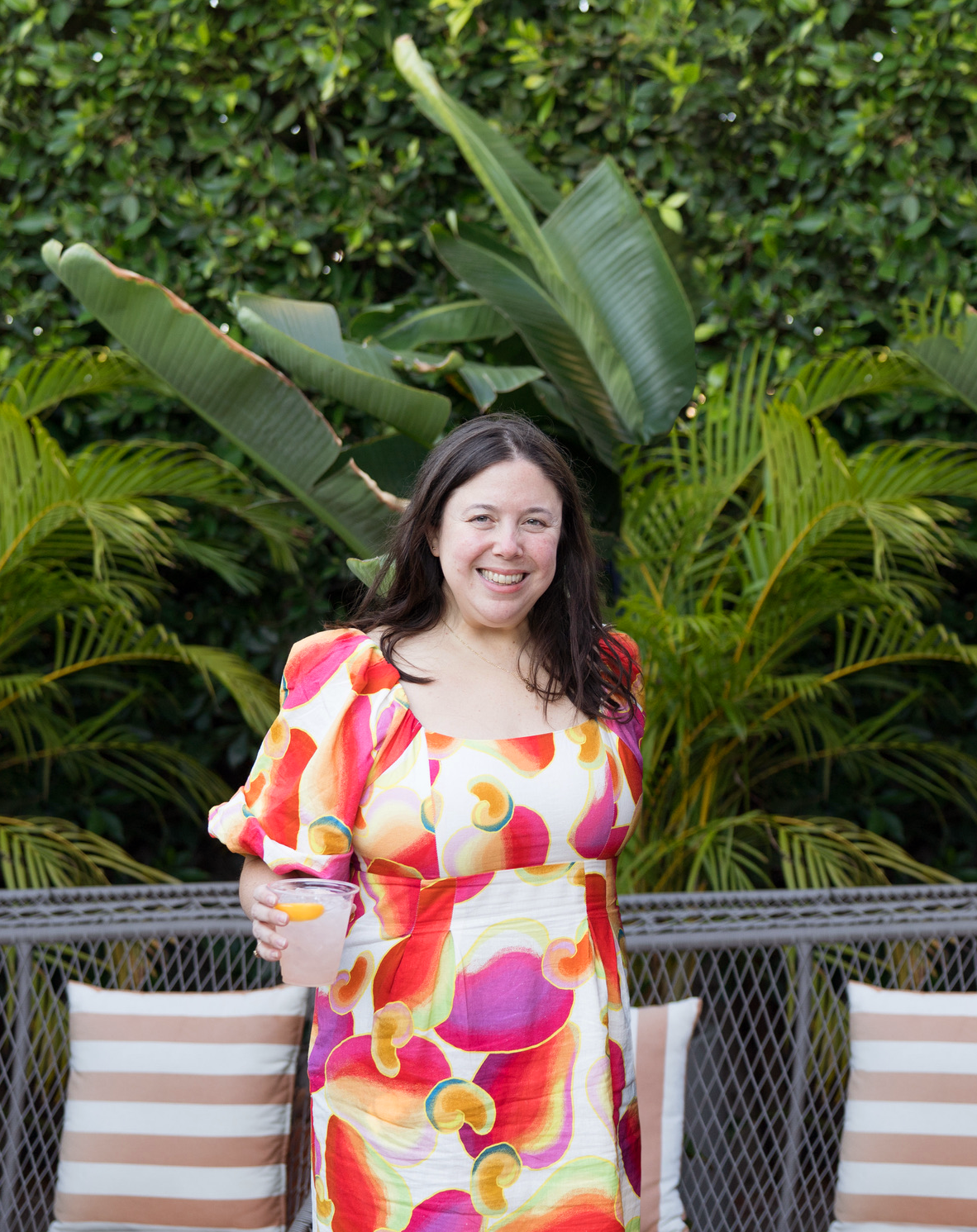 Holding a cocktail, surrounded by greenery, I can't imagine a more perfect moment.
---