Hi, I'm Miriam! I'm an art director/designer by trade and have only recently gotten into cooking but I'm enjoying learning. I'm using this blog as a way to document my cooking experiences, save recipes and talk about restaurants I love. I ultimately wanted to have a place to admire the hard work that goes into creating each bite.
Would love to hear from you at greenpointvegan@gmail.com.
---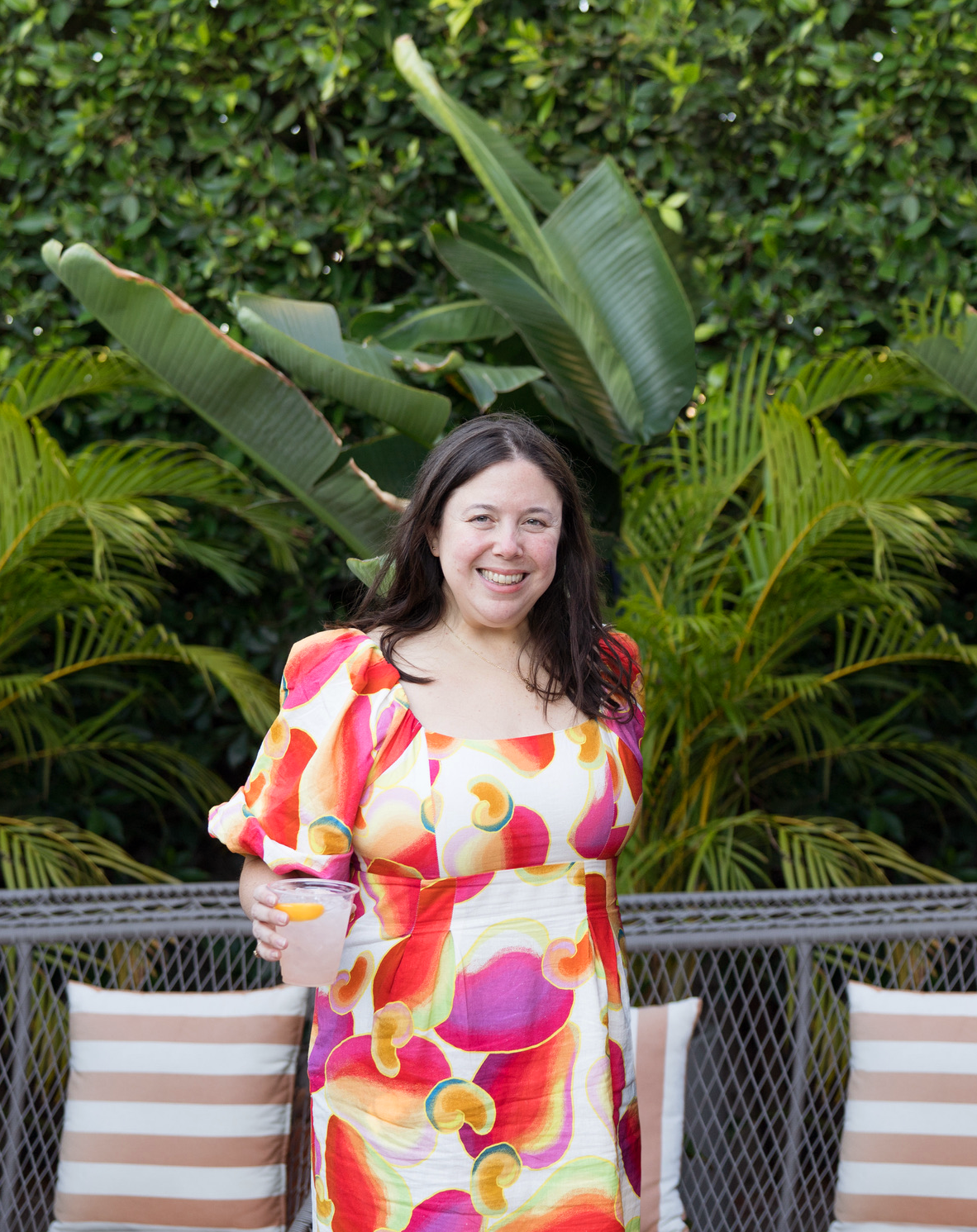 A shot of me at a wedding in LA. I love this dress from Farm Rio.
---