Miriam's Vegan Whitefish Salad by Greenpoint Vegan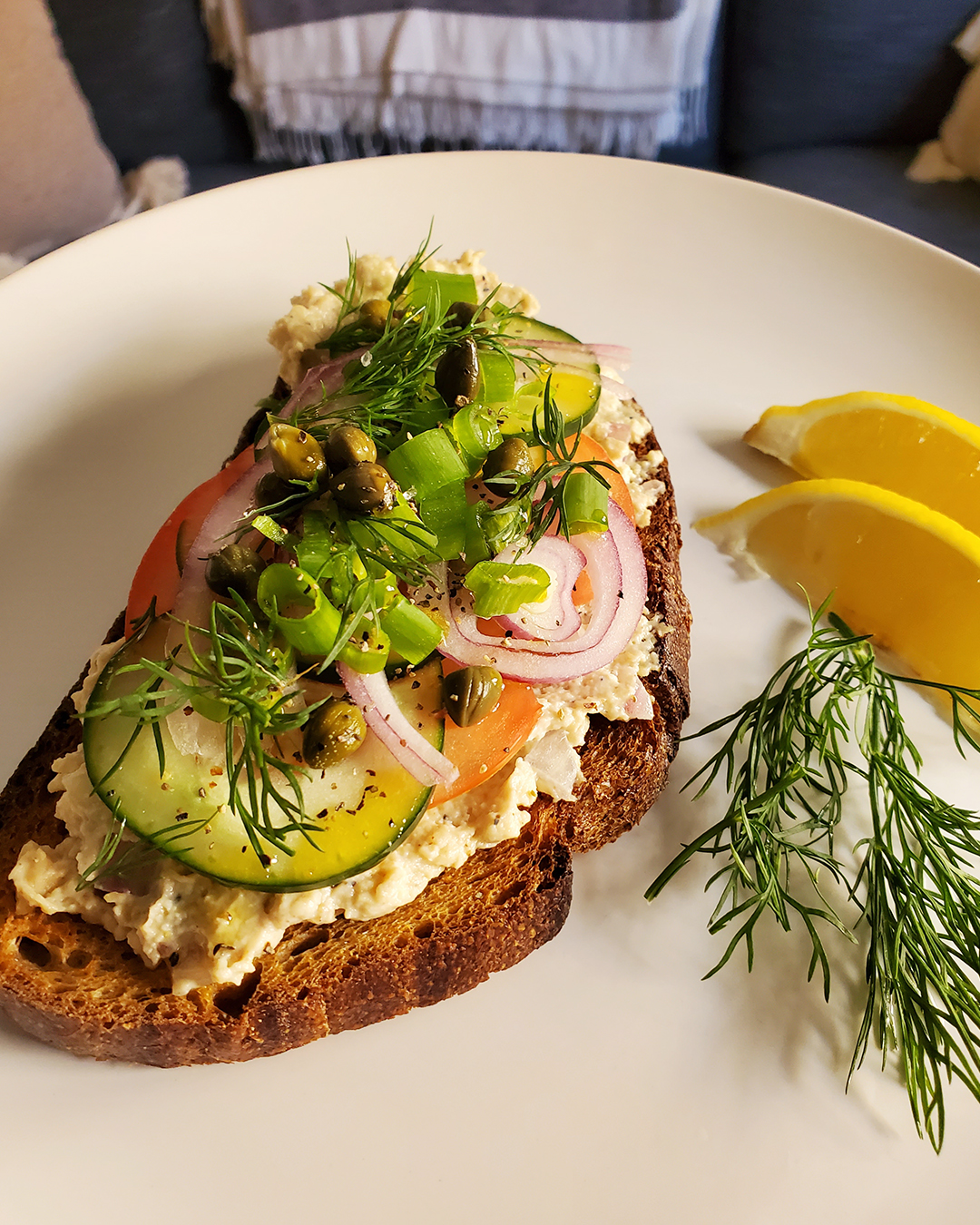 I created my vegan whitefish salad recipe so that I would be able to enjoy one of my favorite foods from my childhood. Whitefish salad is an American Jewish food tradition and I ate it on almost every Jewish holiday growing up. You can find vegan whitefish salad at a few different vegan Jewish delis in the US but I haven't found it in NYC. So because I was craving it, I thought there was a chance I could develop a vegan version and I'm so happy with the recipe I created. I would love to make it available to more people but in order to do that it's quite a process so I'm looking into it now. If you would like more info email me and we can chat.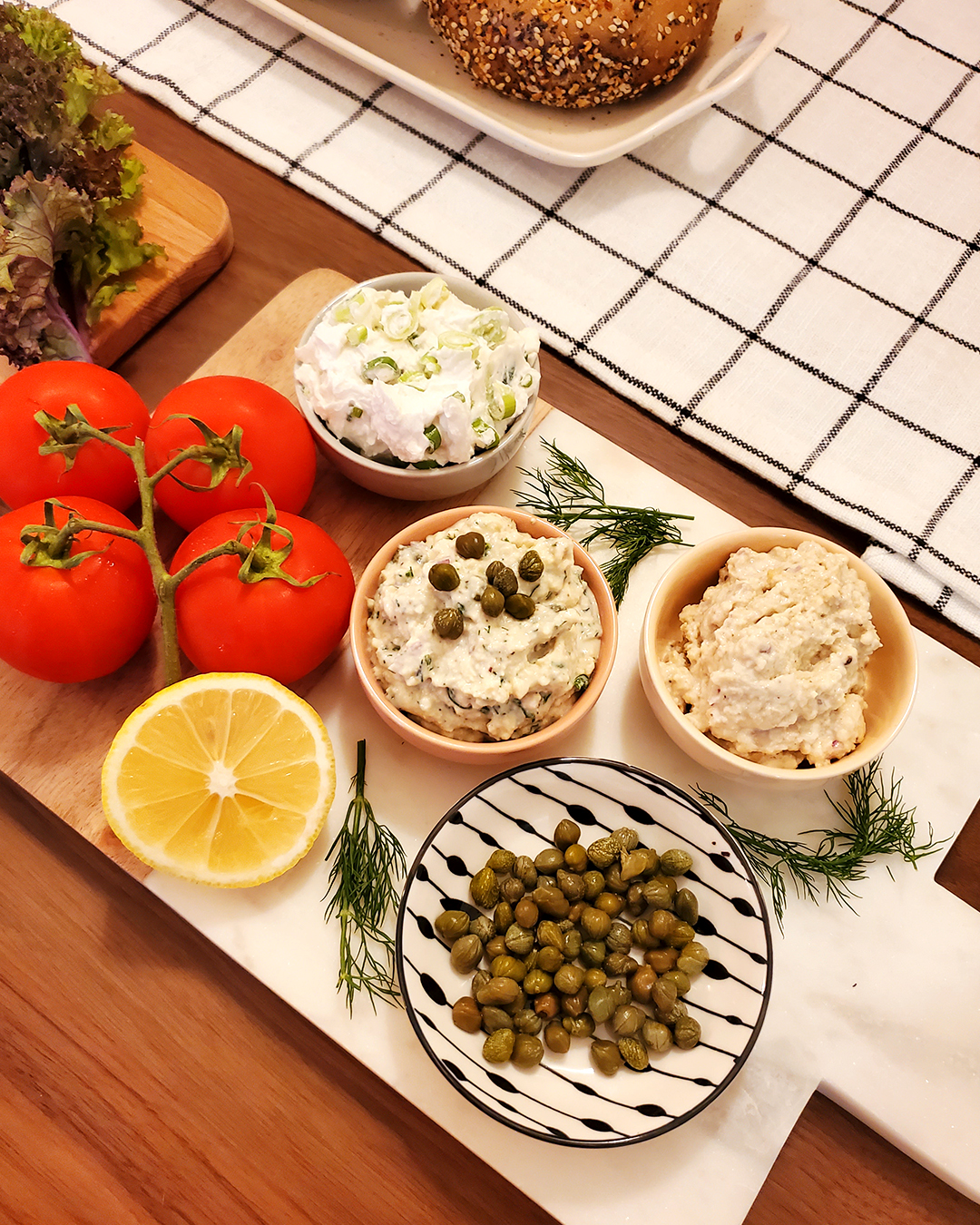 I made the whitefish salad and fixings worthy of a deli bagel spread.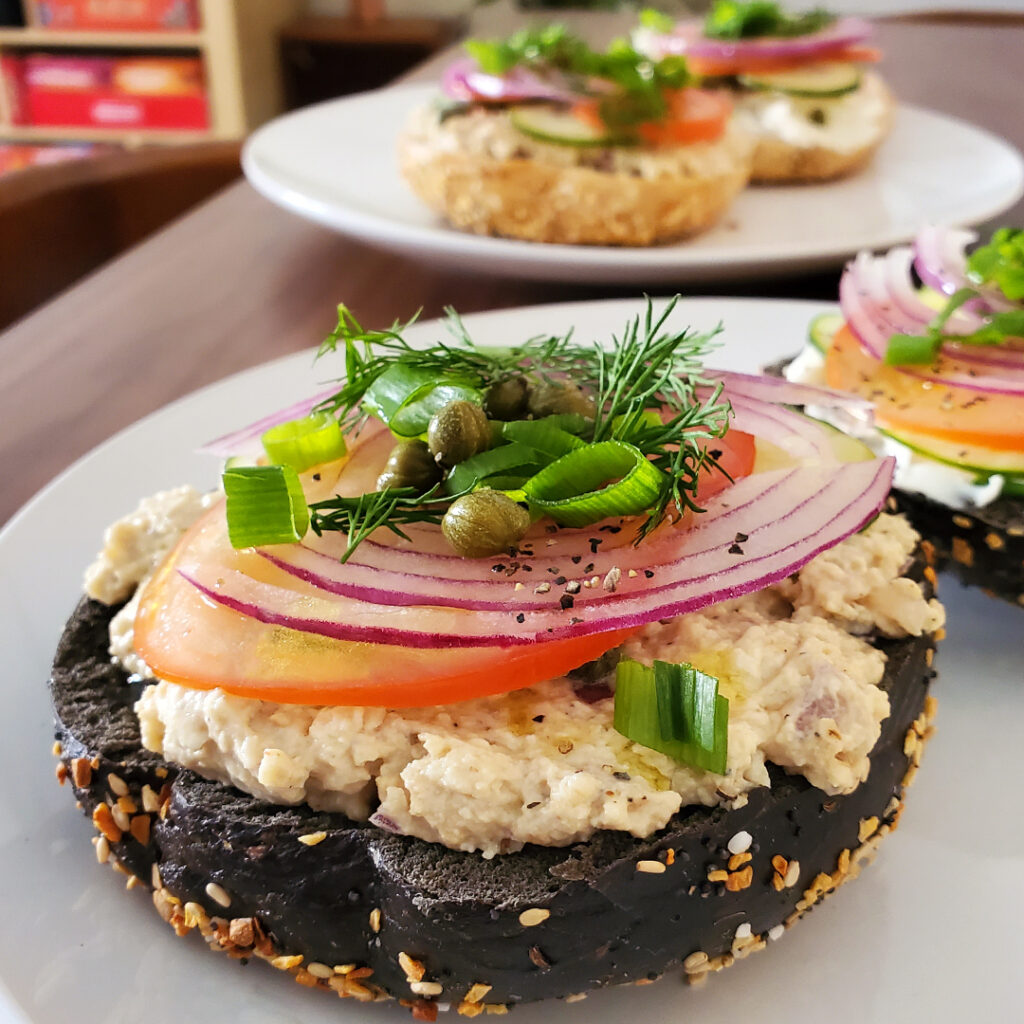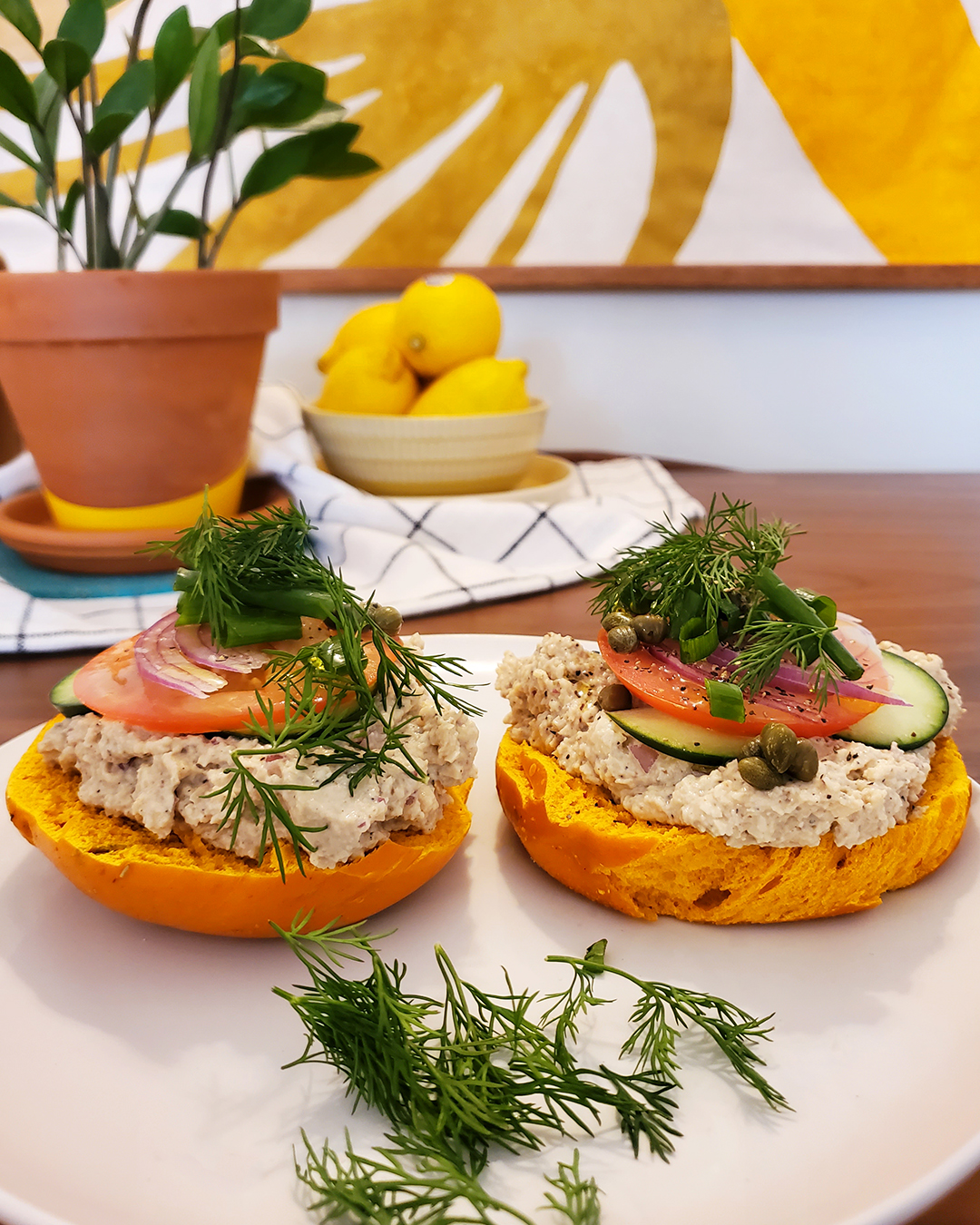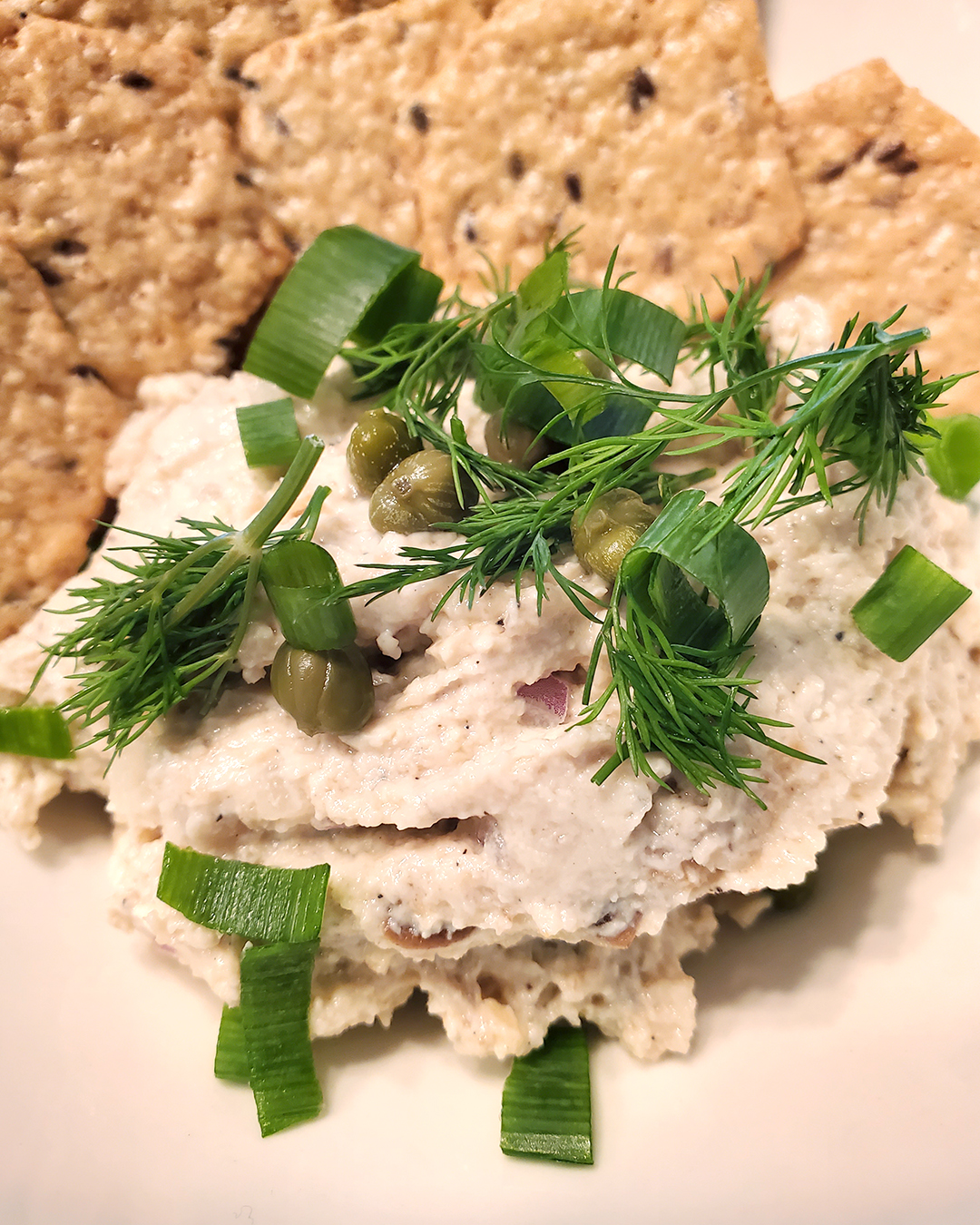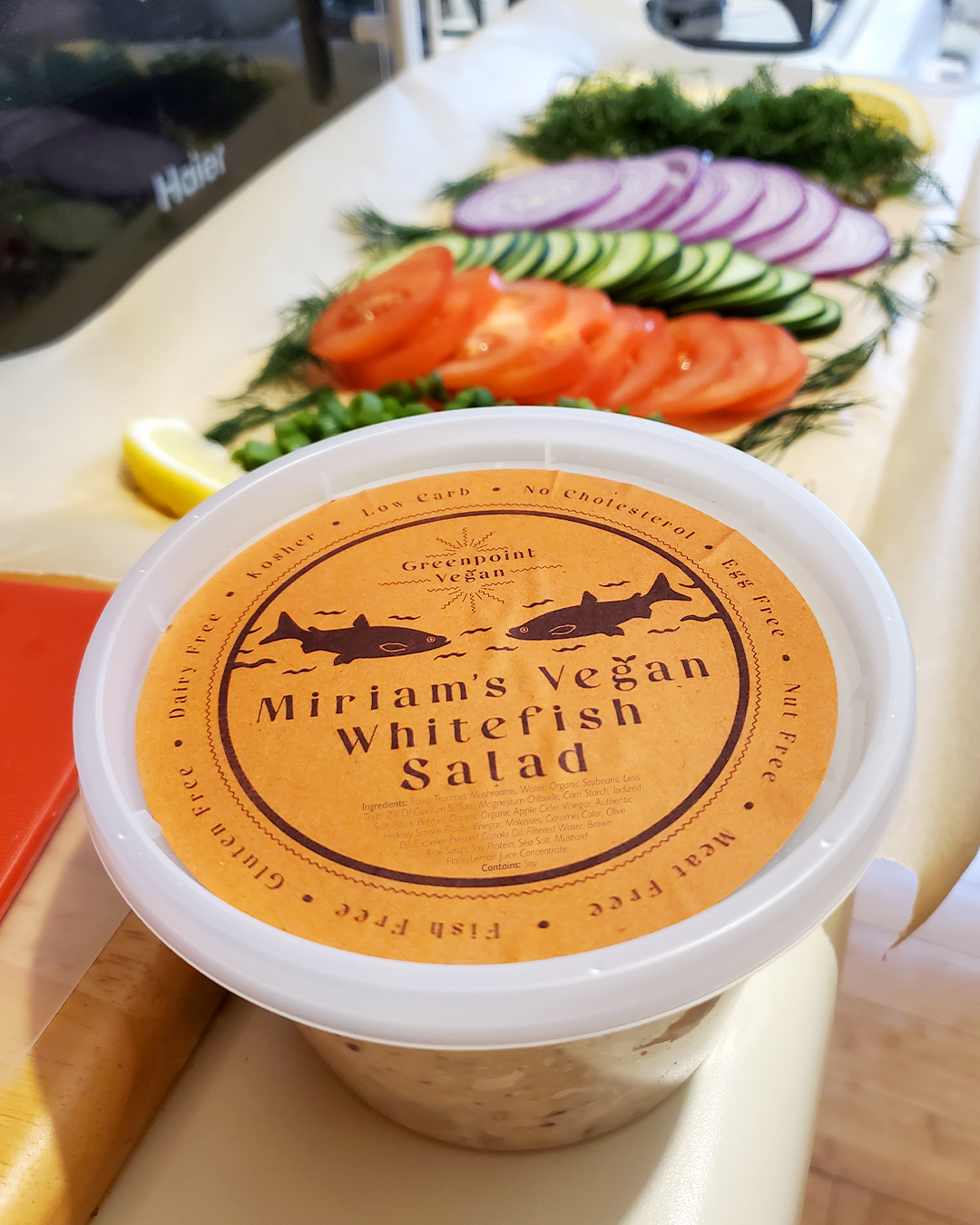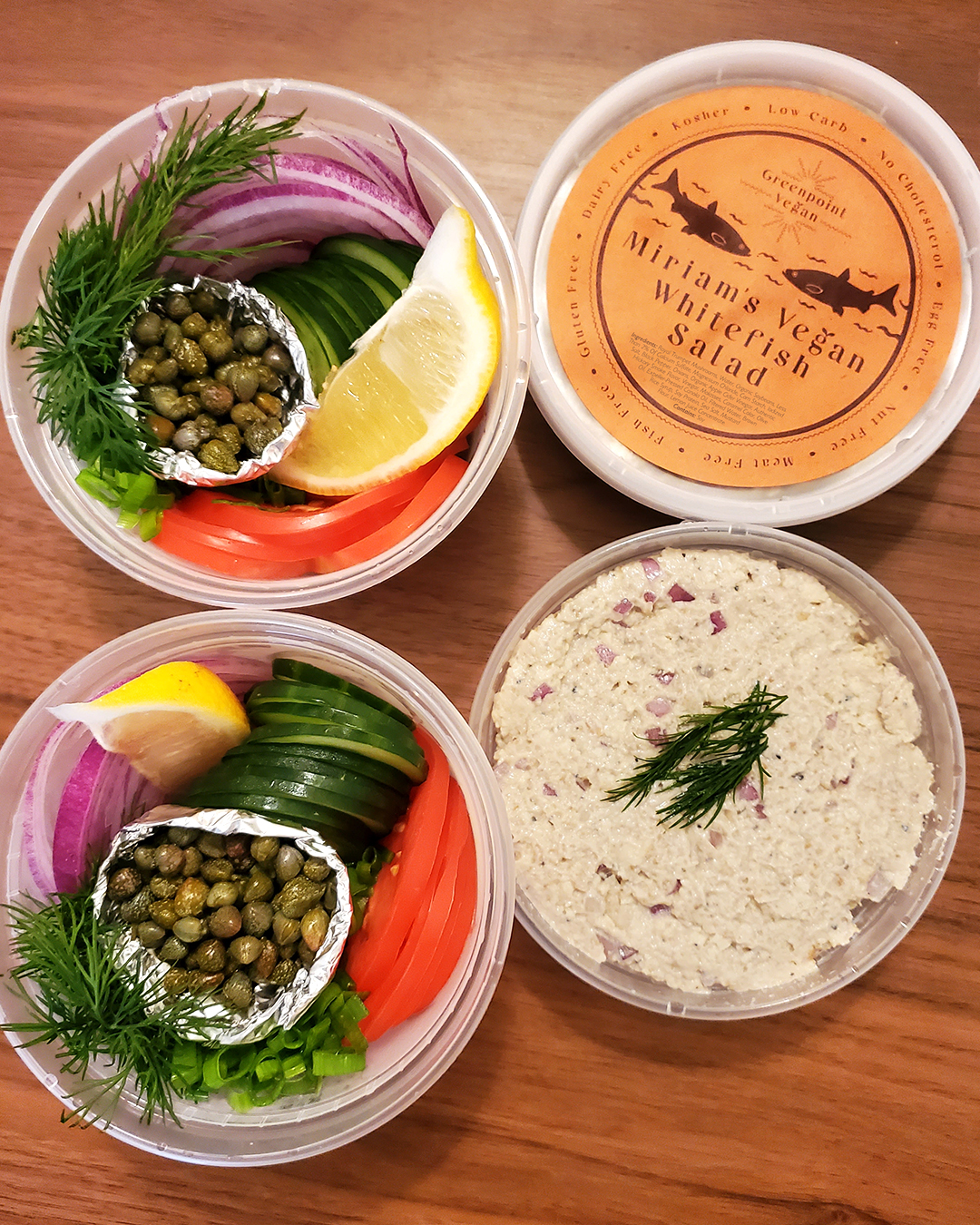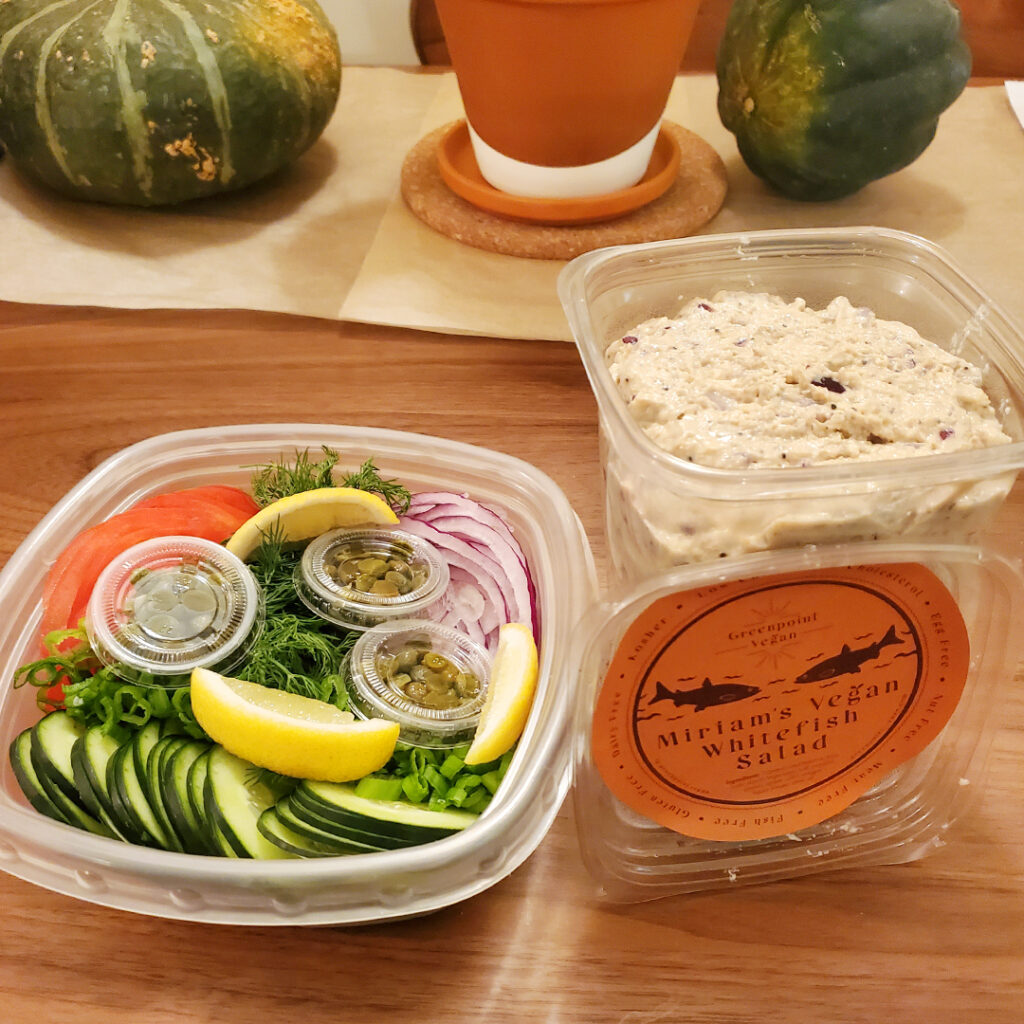 ---
---