A Tribute To Wiz Kid, Home to The Best Vegan Cheesesteaks in Philly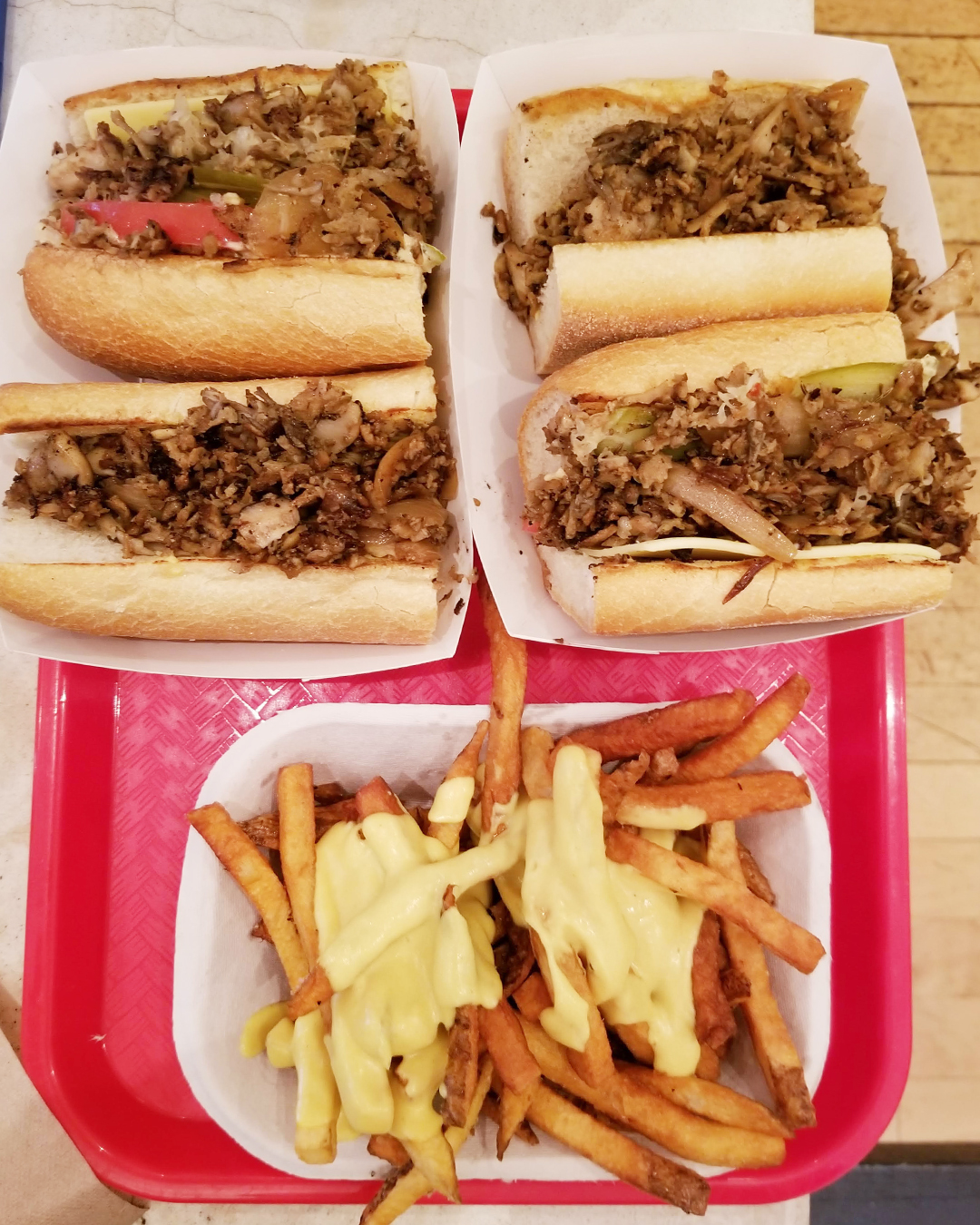 A must have meal when we visit family in Philly. These cheesesteaks were our favorites of all time.
For years, when we'd visit family in Philly, my sister who is not vegan would order the most delectable cheesesteaks from Dalessandro's, a childhood staple of ours. Us vegans would stare at those perfect Philly cheesesteaks with extreme jealousy, envious we couldn't eat them. When we finally found out about Wiz Kid, every time there were cheesesteaks in the house we had Dalessandro's for the non-vegans and Wiz Kid for the vegans. While Dalessandro's will always be a classic, the vegans and non-vegans alike decided that Wiz Kid was absolutely delicious. Unfortunately, the restaurant shut down in 2019, but luckily we discovered the delicious cheesesteaks from Hip City Veg. Fret not, we still have our vegan cheesesteaks these days, but we'll always love our first vegan Philly cheesesteak from Wiz Kid.
---
---