Jerrell's BETR BRGR, the best vegan burger in NYC?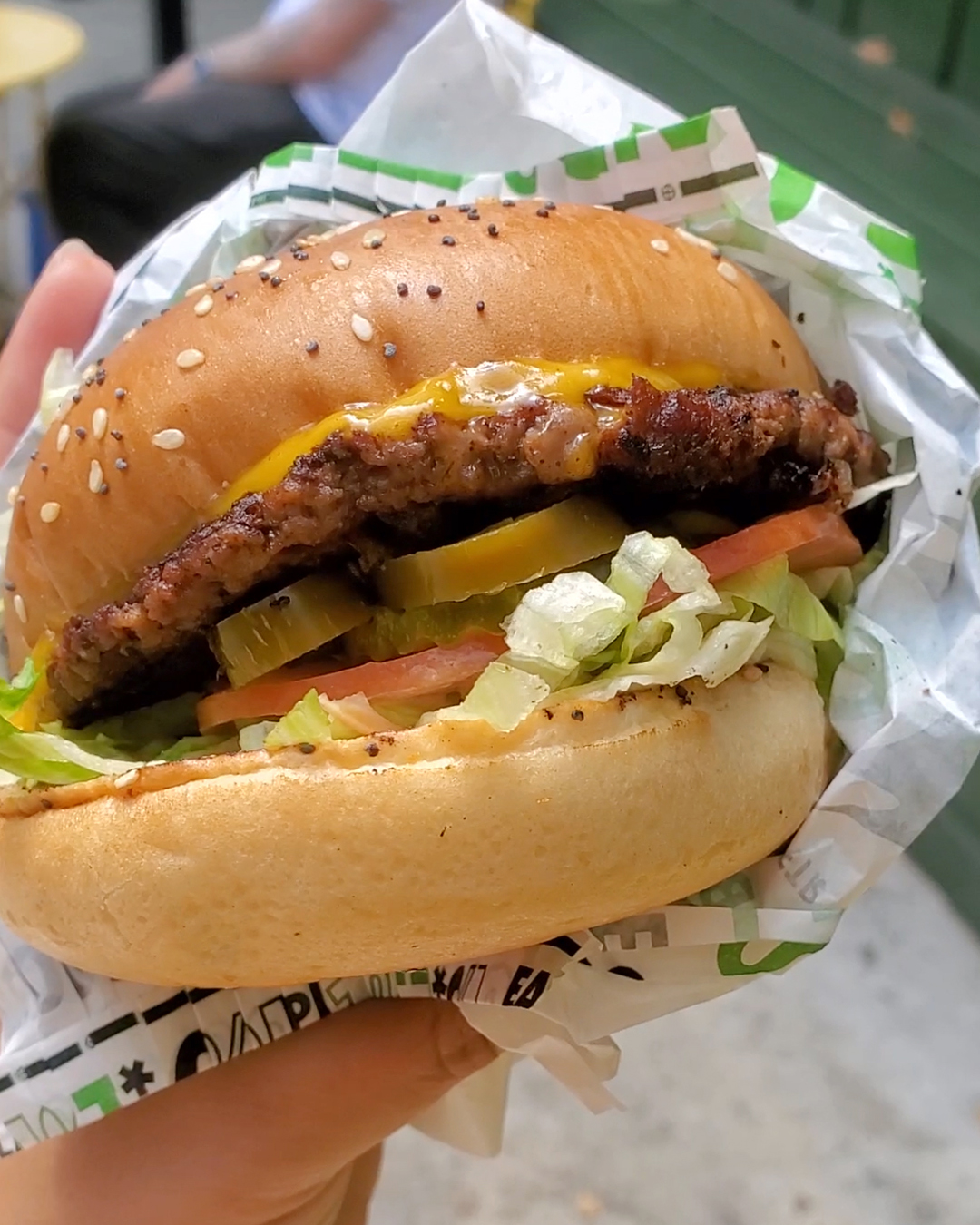 We had a great time visiting Jerrell's BETR BRGR. Everything on the menu is vegan and they specialize in smash burger style burgers. I think this is the best vegan burger I've had in NYC so far.

We ordered:
1. Two Lil' BETR BRGRs (Small but mighty SINGLE BETR BRGR with Impossible™ patty, vegan cheese, lettuce & tomato, grilled onions, pickles & Jerrell's special sauce. Plant-based and vegan!) One with jalapeños and one with bacon.
2. Seasoned waffle fries with Jerrell's special sauce
3. A strawberry oat-milkshake (Jerrell's signature vanilla oat milk soft serve, blended with fresh strawberry sauce. Topped with vegan whipped cream, strawberry sauce, and vegan sprinkles.)

Can't wait to go back!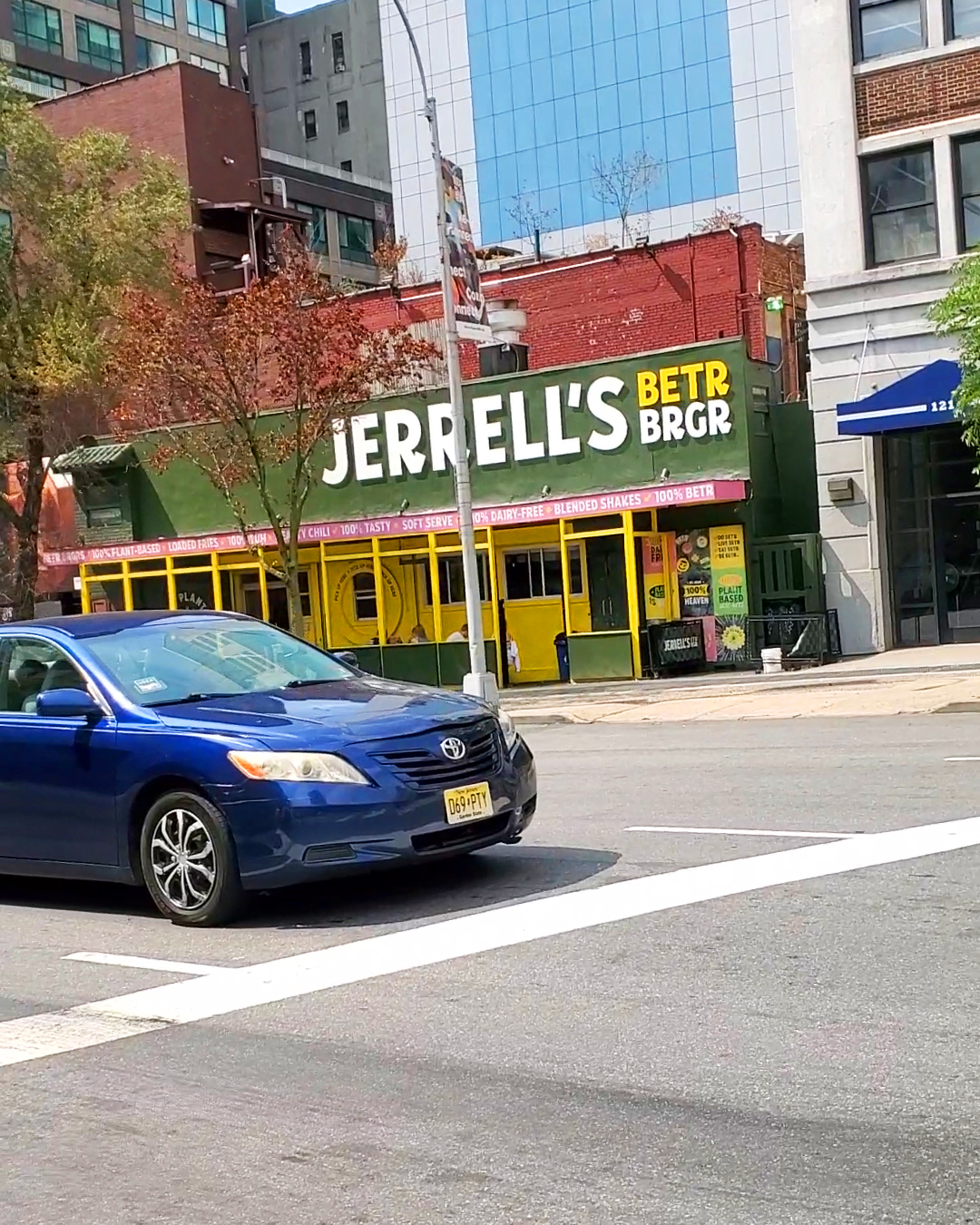 ---
---