Welcome to Greenpoint Vegan!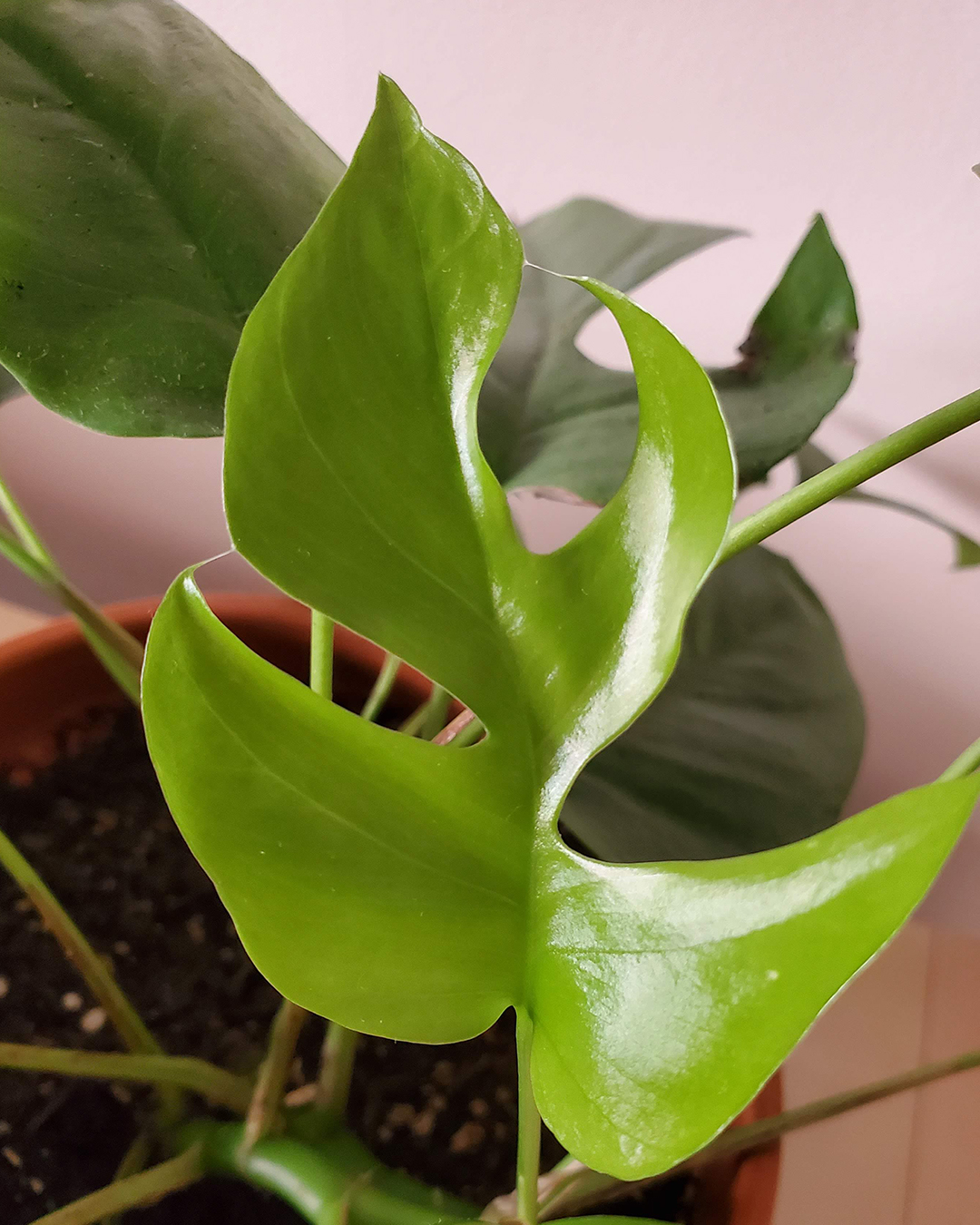 Hi, thank you for checking out my blog! For my first post I'll do an introduction of the content on here and say that this delicate baby leaf (from a new plant in my new home) represents my growth into a new home chef who loves to try out recipes, and I'm very excited to explore this journey with you.
After 10 years of living in a tiny studio apartment I moved into a new home in Greenpoint, Brooklyn that finally has a legitimate kitchen (with a stove 😂 ) where I can explore something I've never done too much of, cooking! I started eating vegan for a personal health journey reasons and other subsequent positive benefits for the earth and animals.
Most of the posts will be me testing other people's tried and true recipes and I will always give credit. I will also post about delicious meals I get at restaurants or food other people make for me and and will even try to get a comprehensive list of Green-point vegan options going on a map for you. All designs and photos are mine. Follow me if you like vegan food and/or if you like Greenpoint!
---
---